May 6th 2016
Visit the Admin's Corner to see Accel's top 5 male anime characters.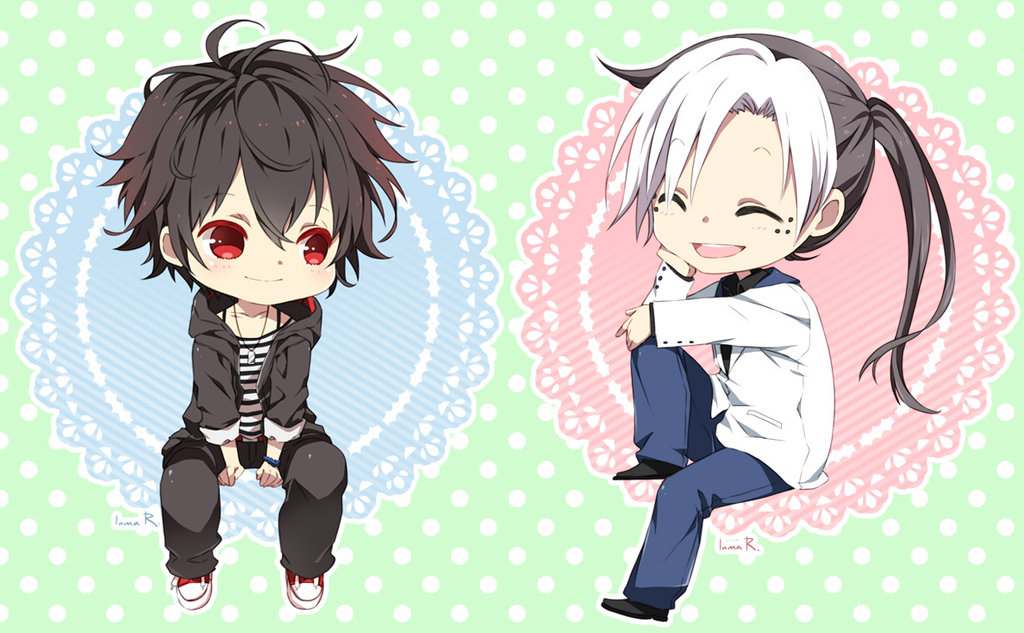 April 3rd 2016
My Hero Academia has begun airing today. Check out the first episode and find out more about the plot, manga and anime.
March 25th 2016
Yen Press has recently announced some new licenses at Sakura-con.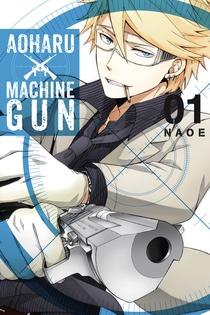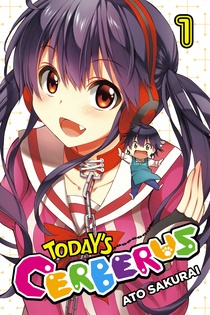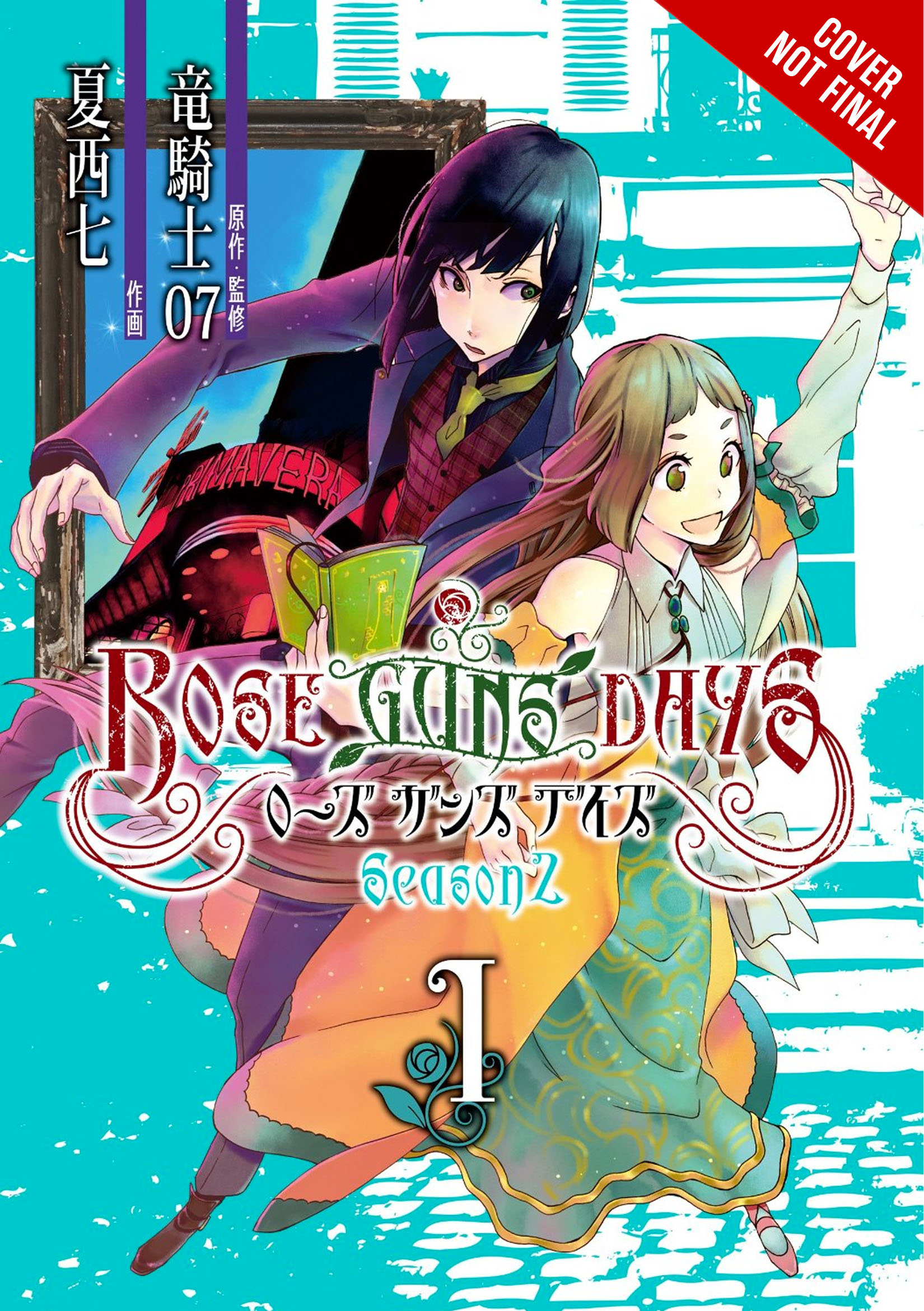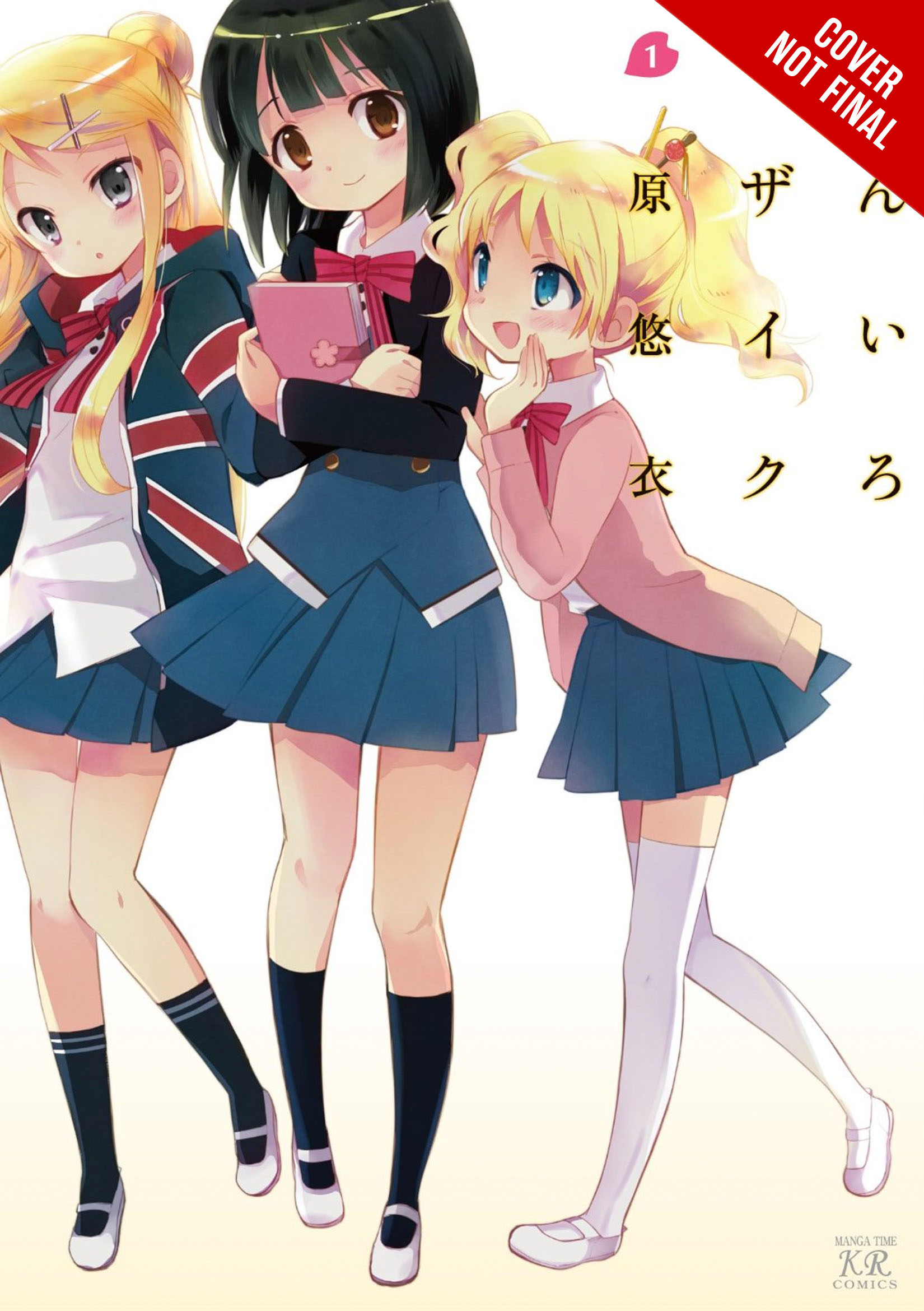 Some new licenses include:
Naoe's Aoharu X Machinegun
Ato Sakurai's Today's Cerberus
Ryukishi07's Rose Guns Days Season 2
Yui Hara's Kiniro Mosaic
More information on the recent licenses can be found on the Yen Press website.